Tourism Partner Resources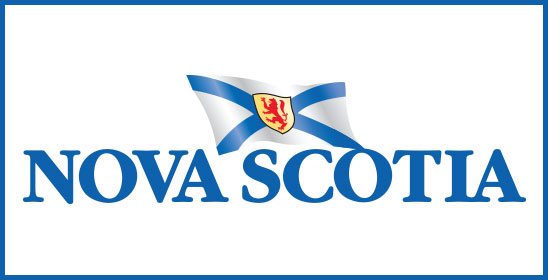 Tourism Nova Scotia is a private sector-led provincial Crown corporation that exists to achieve tourism growth in the province and maximize the value of tourism to Nova Scotia's economy. Tourism Nova Scotia is focused on attracting non-resident overnight visitors to the province and increasing tourism revenues through experience and sector development, marketing and visitor servicing. See below for links to relevant tourism stats and information that can assist your organization or business.
Nova Scotia Tourism Industry Website
Nova Scotia Tourism Visitor Statistics
Nova Scotia Tourism Visitor Exit Survey
---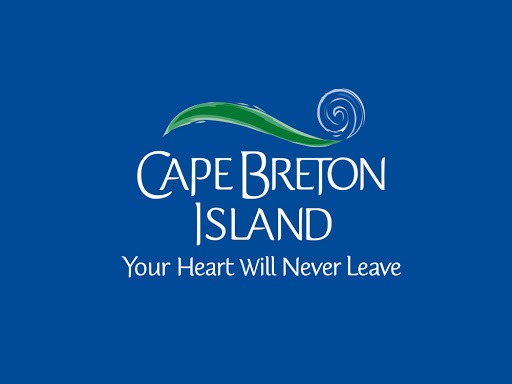 Destination Cape Breton Association (DCBA) is the official Destination Marketing Organization (DMO) for Cape Breton Island. An incorporated non-profit society, DCBA's mandate is to grow Cape Breton's tourism industry through off-Island marketing and on-Island tourism product innovation. DCBA's vision is to become a robust year-round tourist destination offering unparalleled visitor experiences that leave an indelible positive impression on those who visit.
2019 Cape Breton Tourism Key Performance Indicators
Current Destination Cape Breton Tourism Strategy
---
TIANS – Tourism Industry Association of NS

We pride ourselves as the champion of advocacy for tourism issues in Nova Scotia. By listening to you, our members, TIANS is fiercely working on your behalf with a passion for our industry, sincere compassion for your well-being and the desire to advance change. In working with our partner associations and stakeholders we ensure that we are involved in the development of the tourism industry at the regional, provincial, and national levels.
Tourism Programs through TIANS
Nova Scotia Tourism Human Resource Council
---
Visitor Information Centre – Baddeck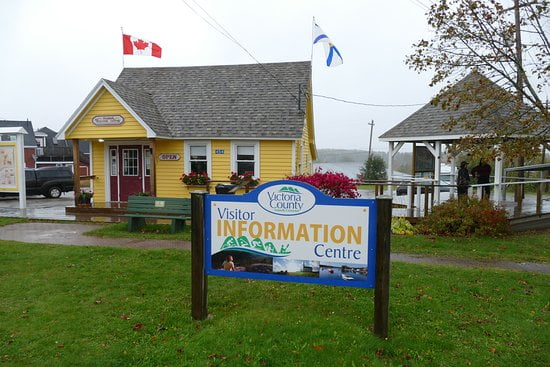 Operated and Managed by Baddeck Area Business & Tourism Association (BABTA), the Victoria County Visitor Information Centre takes pride in assisting visitors to find activities, accommodations, local food and attractions as well as some local hidden gems. The centre staff displays local tourism operator brochures and provides valuable information that enhances the experience of visitors to our Island.
Address:  454 Chebucto St, Baddeck, NS B0E 1B0
Phone:  (902) 295-1911