Free Virtual Training
Posted on:
March 29, 2021
Straight Area Chamber of Commerce are offering a new slate of No Cost Workplace Education  Courses this spring!  These courses will take place online and are sponsored by Labour and Advanced Education.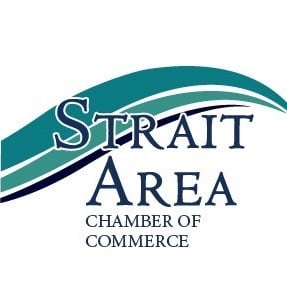 Mondays – Starting April 12, 2021:
Leadership – 8:30am – 12:30pm
Excel – 1:00pm – 5pm
Financial Management – 5:30pm – 9:30pm
Tuesday's – Starting April 6th
Quickbooks – 8:30am – 12:30pm
Sage Accounting – 1:00pm – 5pm
Courses are Free, Customized & Provincially Certified – 40 hrs per course.
Students must be currently employed or operating a business.
To register for a class please call or email the Chamber office at:  902-625-1588 / membership@straitareachamber.ca