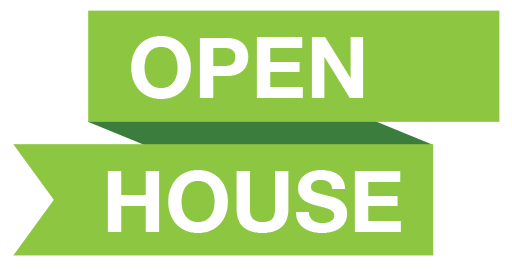 Victoria County staff are hitting the road! Bring us your questions & comments! We can help you find information on our programs, grant information, funding opportunities and show you how to apply!
IT'S A MUNICIPAL POP-UP OPEN HOUSE COMING TO A
COMMUNITY HALL NEAR YOU!
Do you run a business? We can fill you in on our innovative & new ICI-Tag Pilot Project.
Staying Active? Find out about all our Active Living programming & Recreation funding opportunities.
Volunteer? We can show you how to apply for a community grant.
Recycle? Find out how the ReUse Building works.
Want to get important alerts from us? We'll show you how to sign on to Voyent Alert.
Curious about how bylaws get passed? We can show you how to participate.
Know a Senior? Find out more about our Seniors Safety programming.
Know someone who could benefit from our Low-Income Property Tax Exemption? We can show you where to find the form and help to fill it out.
And so much more!